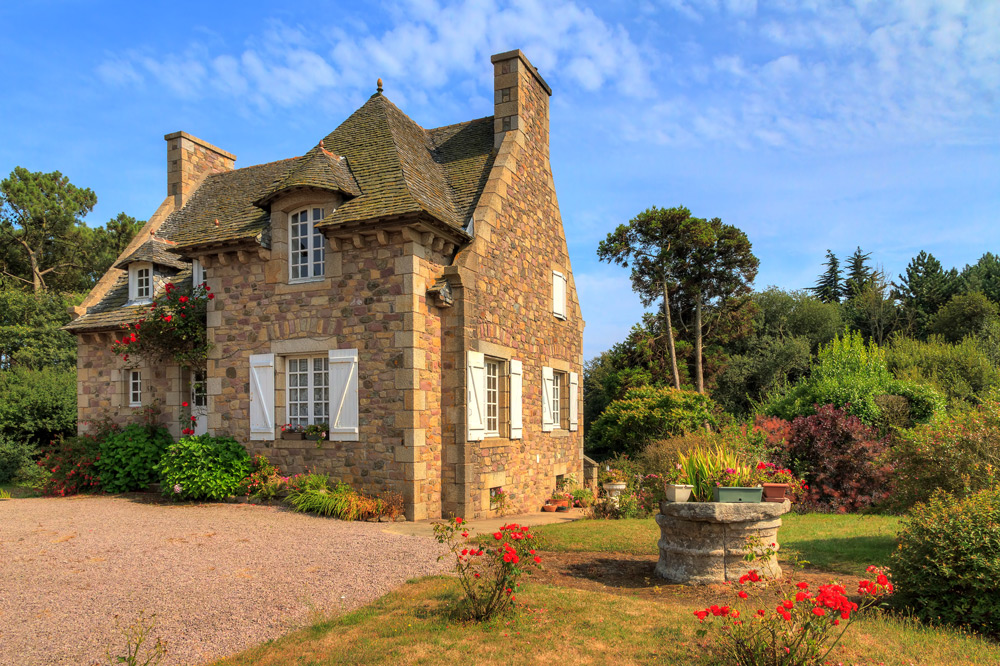 Selling Beautiful French Houses
Selling beautiful French houses
Beautiful French Houses is a new website designed with busy people in mind. There are so many thousands of French houses for sale and so many websites marketing these properties that it can be very time consuming to search for the very special properties amongst many of the less desirable residences! So Beautiful French Houses will be marketing only properties which our partner French agents believe are in the 'almost too good to be true' category. Some will be listed because they represent an amazing bargain, some chosen because their location is so special, some because the standard of interior design is really special. Obviously not all such best houses will be 'special' for everyone but if you find a property on this site that suits your main search criteria then we can certainly recommend an early viewing.
Not only will the Beautiful French Houses website market only the most special houses but each property will have more details than are usually found on most property websites.
Is the location of a French property important?
Wanting to know the exact location of a particular French property has been a request made by so many prospective buyers during the years I have been involved in the French property market. As French property buyers have become more and more 'knowledgeable about France and its properties over the 30+ years that we have worked in this field it is understandable that anyone planning to buy a property in France may need to know exactly where it is. However, we have battled with this problem for years and traditionally French estate agents would not give precise locations of property for sale that would then be shown on international websites. They had too much experience of rogue buyers who would try every trick in the trade to locate a property for sale, details of which may have appeared in a newspaper advert or in their agency window and then visit the house 'on spec' trying to 'cut out' agency and therefore not having to pay the fee. Nowadays things seem better. Most buyers of property realise that the service an agency offers is well worth paying for and vendors much prefer an agency to oversee the sale rather than having to do all the work themselves. As more and more regulations come into force resulting in the need for more and more pre-sale work to be done it is now suiting both vendors and buyer to use the services of a good agent and to accept that there is a fee for doing so. So now, at Beautiful French Houses we are finally able to offer prospective buyers enough information for them to see an accurate location for each property. And don't forget, the advertised sale price of any French property includes the agency fee!
Do houses in France sell quickly!
Rarely, unless it's the one you want to buy! The French property market has always been recognised as being much slower than that in the U.K. Like most things however, this is a generalisation. Really special houses will sell quickly. Nowadays all French property for sale gets a great deal of exposure in France, the rest of Europe and even further afield. A really good property, in a sought after location, for sale at the right price will not stay on the market for long.
However, luckily not everyone is looking for that same 'special property' but it does make it impossible for us to let potential buyers know how long a property may be available for. If you see something you really like our advice will always be to get out quickly to see it. We even had a situation with four prospective buyers negotiating to buy the same house in the normally quiet month of December! Of course, it can be really disappointing to make the trip to France to find that the house you wanted to view has been sold. Working with our partner French agents we will endeavour to make sure this doesn't happen. They will know of your arrival and all sensible vendors will wait for an imminent viewing before accepting any other offer on the table. We will also work with you and the agent to see if there are any other suitable properties for you to view whilst you are in France