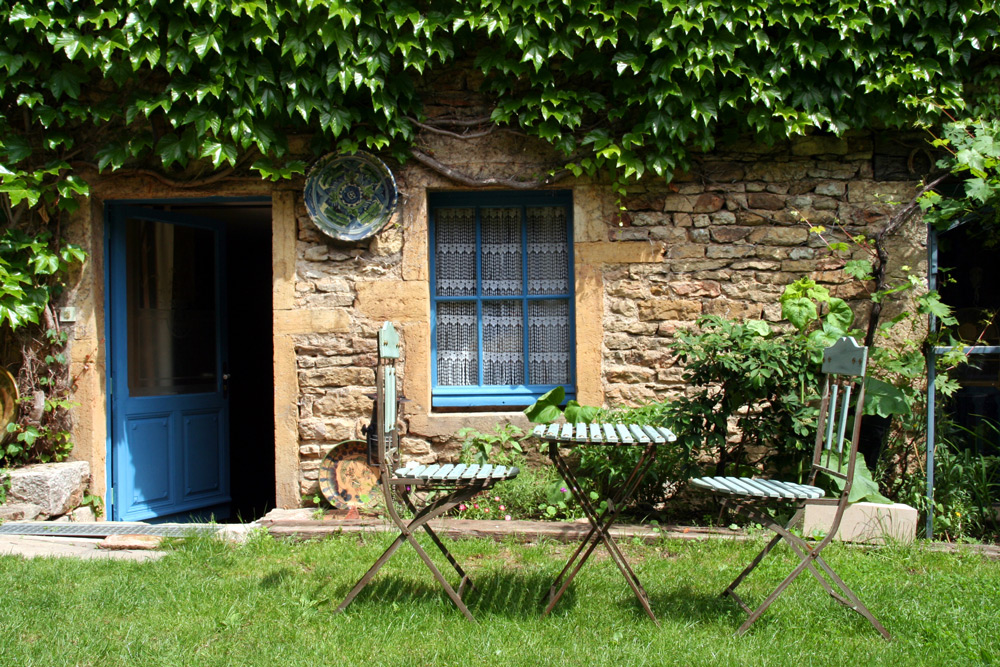 Should I Buy A French House
Should I buy a French property now?
With so much current uncertainty about the U.K.'s relationship with the rest of Europe we are often asked this question. It's hard to give a definitive answer and I am not sidestepping the importance of the question but basically my view is that it all depends how serious you are about owning a home in France. For some people who dream of a buying a property in France there will never be a right time. Over the years I have worked with a few clients who year after year came out to France to search for the ideal property. Many a time we hit the bullseye and found a house that had everything on their wish list. But they never bought. For such people the pleasure is in the hunt rather than in the capture. There is nothing wrong with dreaming about having a holiday home in France or even starting a new life there but it is important to recognise that this is what you are doing. Dreams help us all get through life but be realistic and don't drag French agents out year after year to show you properties that deep down you know you will never buy. House hunting really shouldn't be a holiday occupation, it's a serious business for anyone who is genuinely seeking the right property to buy.
The most efficient way of finding a house in France
Firstly work out where in France you want to find a house. This can be a time consuming business unless you have a special part of France you are already in love with. You need to think about the lifestyle you want, the climate, the access from the U.K. and your budget. As in any country, property prices vary considerably throughout the different regions of France. If you need to raise finance for your proposed purchase then it can be wise to apply for a mortgage before you look too seriously at properties for sale. With an 'offer in principle' in your hands you will have much more idea of where you can afford to buy. Don't forget that you need to add Notaire's fees to all advertised French property sale prices. Once you know what you are looking for and where it should be only then is it sensible to start looking at properties online. With any good website you can search by location, size of property, price of property and it's condition. Once you have chosen a few properties that look right it can be very useful to speak to the agent or company advertising it who should be able to suggest other possible houses or even areas. They will also be able to organise viewing appointments which make sense of your time in France, allowing you to see enough houses whilst allowing time to investigate the locations thoroughly.
A well planned viewing trip
It's understandable that most people think they want to see as many houses as possible in the relatively short time they have for their visit to France. However, this is probably not the wisest thing to do. If you have been able to pinpoint two or three houses on line that look right for your requirements then I would suggest that you speak to the agents or companies advertising them. As you make an appointment to view your chosen property you should discuss why you believe the property suits your needs. This will allow the agent to suggest other properties and maybe put together three or four properties that are likely to come pretty close to your specifications. In all my days of helping clients find the right property it was very rare that anyone bought the house they had come out to see! In fact one year we devised the French house hunting version of 'pin the tail on the donkey'. Assuming the donkey's tail represented the house the client had originally booked to see, our clients put a pin as close to the donkey's tail as their chosen house was to the one they had booked to view. It was interesting to see the results. As the number of pins grew, almost every house chosen off the website was quite a long way away from the house our buyers finally bought. There remains a house today in a little French hamlet in Limousin called The Donkey's Tail, named by client who prided herself on being the furthest away with the house she finally bought compared to the one she thought, from the website, that she would buy!